Over 23,000,000 Flyers a Year!
Accurate distribution means reliability without question, as it has done for three quarters of a century. Satisfaction is guaranteed with your choice of carrier. Accurate Distributors for houses in Toronto or Canada Post for all residences and businesses in and around the GTA. At Accurate, we deliver what we promise! Fill out the form below for your free no-obligation quote.
With your printing completed, our Distribution Manager will organize materials, manpower and transportation to ensure delivery on time via Accurate Distributors or Canada Post.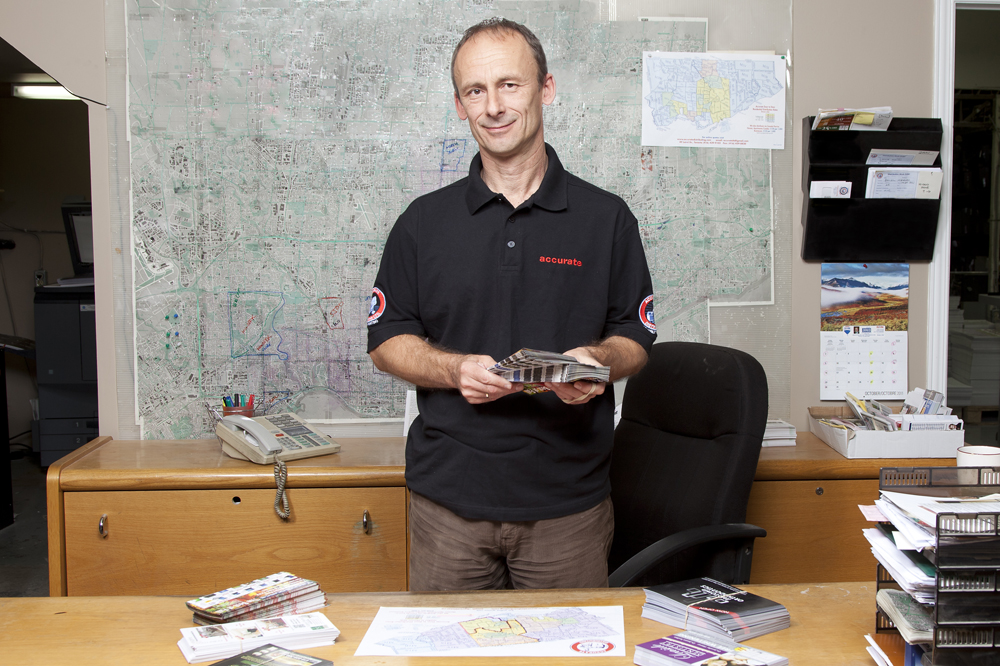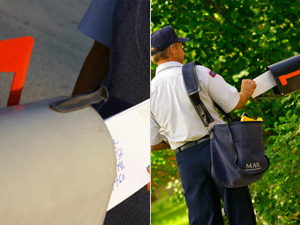 Your materials are delivered to the mailbox of every selected destination in your prescribed area.
Your Accurate Distribution is monitored by trained on-site Supervisors.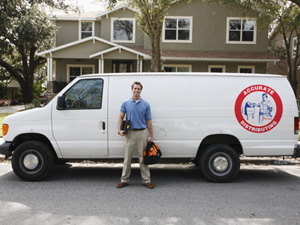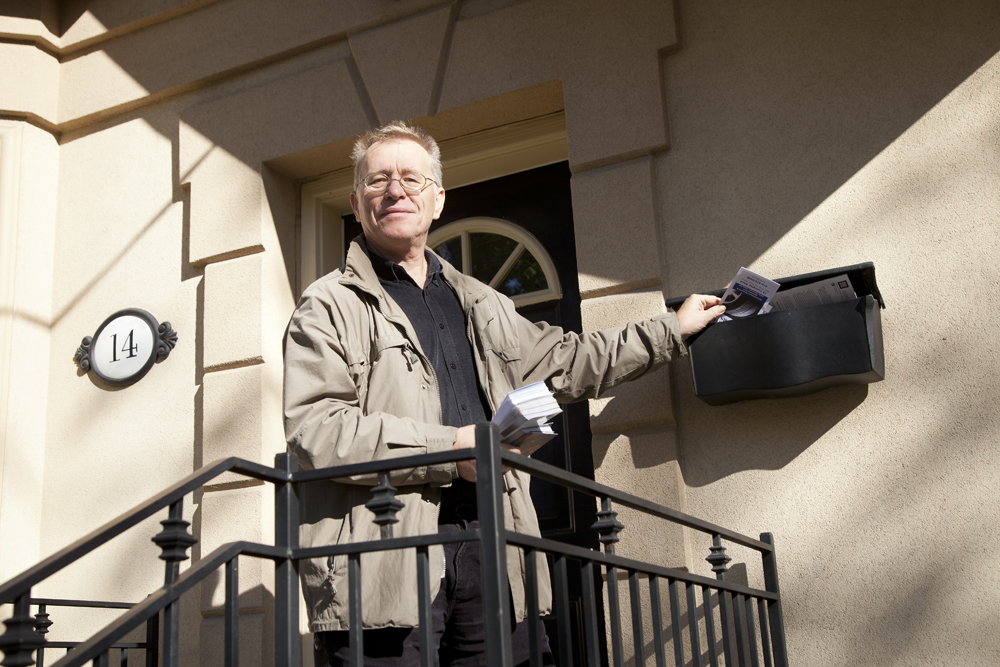 You can track the progress of Accurate Distribution through our Verification Department. Telecommunication between on-site Supervisors and in-shop Managers permit up-to-the-minute reports