10,000 4-Colour Cards the Same Day!
Accurate printing-on-demand – all done in-house – means getting things done right away! Digital equipment ensures fastest turnarounds and 1 to 4-colour offset keeps your costs low on high-volume jobs. So when it comes to printing, we're on the same page as you… we want it done well and we want it done now! Contact us today at (416) 429-9102 for your free no-obligation quote.
Your call will be directed to one of our Sales Representatives who will be happy to answer any questions you have and help you place your order.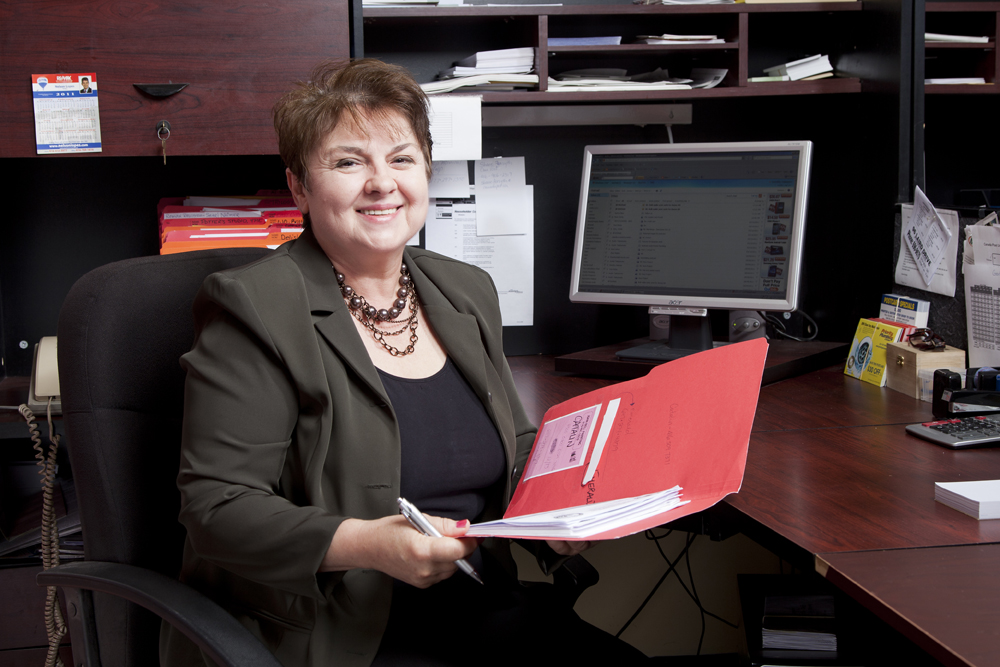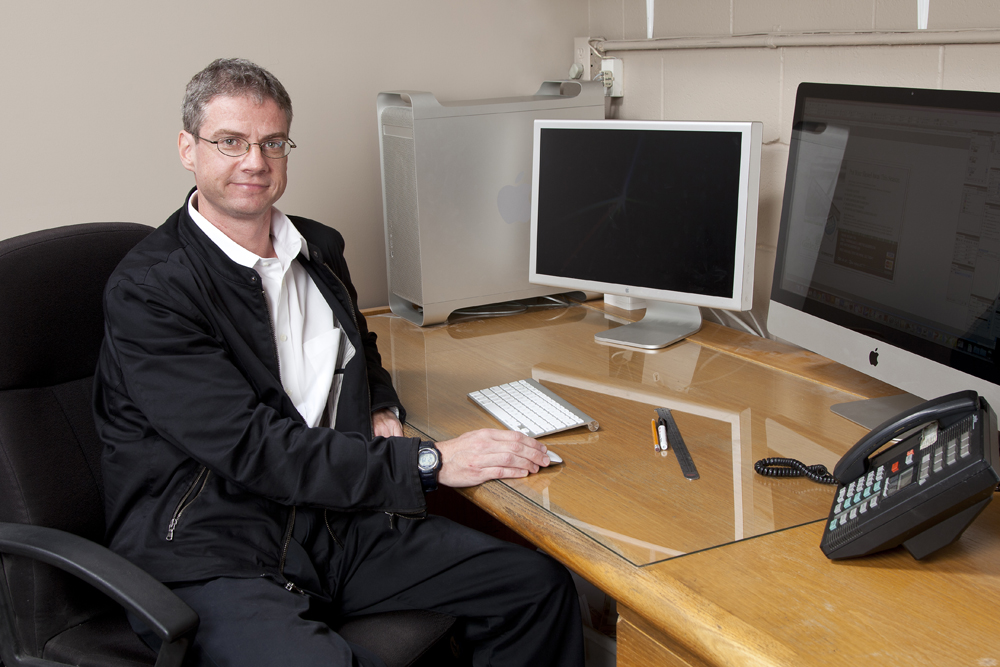 After your order is taken, our Designer will work closely with you for any artwork required.
Once design meets your approval, our Pressman will print your materials to the highest quality standards.
Design, Printing and Distribution all done in house.